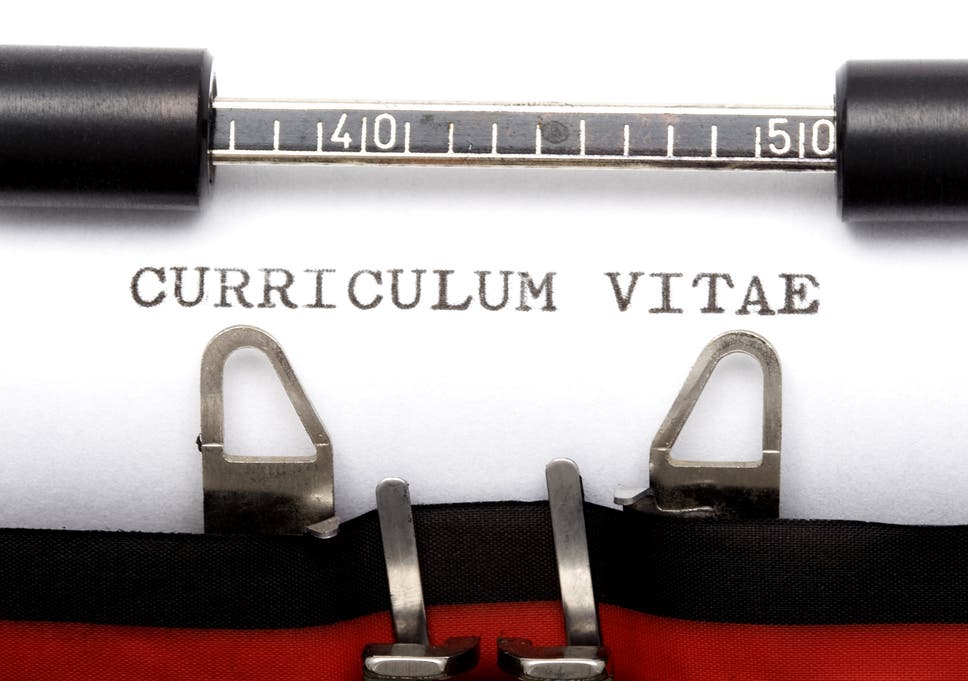 The job market continues to remain highly competitive for candidates with employers often overwhelmed by the numbers of applications received for every vacancy. In today's tough economic climate, finding a new job is onerous for most but fine-tuning your CV can help secure the next step: a job interview.
1. Presentation
Don't format your CV in a way that will distract from the content or confuse the reader – keep it simple and consistent throughout. A garishly designed CV may stand out and grab the recruiter's attention, but this could be for the wrong reasons.

2. Length
Try to keep your CV to two sides of A4 as anymore is unlikely to be read; recruiters simply don't have the time. This is tough if you have had an extensive career history, so try limiting the amount you write on your earlier positions to key achievements. Employers tend to be more interested in your most recent and relevant career history.

3. Tailor your CV – not just your covering letter
It is important to tailor your CV to the job you are applying for and not just the covering letter. To do this well thoroughly read the job description and understand what the recruiter is looking for in terms of competencies, skills and experience. Where you have the necessary attributes, make sure you include examples of them on your CV. If you have skills gaps then make the most of the skills you do have and adapt them as best you can for the position you are applying for.

4. Start your CV with a personal profile
This should be a short paragraph at the beginning of your CV that covers the key skills and experiences you have, perhaps the industries you have worked in and what you are looking for from your next role. This can be tough to write but can be far more effective than a lengthy covering letter. A smart candidate will tailor this for each different role they apply for.

5. Career history
Write your career history in chronological order, starting with the most recent role – and include dates. Identify the key skills and experiences you have had in each of the jobs you have held and summarise these starting with what you think would be the most relevant to the recruiter.

6. Achievements
Include your key achievements in the different posts that you have had. If you are invited to an interview, make sure you are ready to talk about them in detail.

7. Address career gaps
It is better to address a recent lengthy career gap than leave a questionable hole in the chronology of your CV. If you have had a year off to go travelling or time off to raise a family, then detail this in your CV.

8. Hobbies and interests
If you want to include a section on hobbies and interests then only include things that might differentiate you in a positive light from other applications. Avoid the obvious as it won't add anything to your application.

9. References
While you don't have to include this with your CV it is good to make it clear at the bottom of your CV that references are available upon request. Have at least two referees who would be prepared to give you a reference if required, ideally in a professional capacity.

10. Don't forget to run a spell check!